Everyone Deserves Exceptional Healthcare
Direct Primary Care Clinics offer exceptional medical care with affordable access to anyone who needs it. No insurance? It doesn't matter. You will always receive quality medical care, designed just for you, from our physician or nurse practitioner, health insurance or not.
Our number one priority is helping prevent, diagnose and treat health issues you are facing, with affordable solutions that work best for your life.
As a member-centered service, we work around your schedule, giving you more access to our staff, including your physicians' mobile phone numbers so you can contact them anytime you have a medical concern. All of our services are designed to give you more freedom including:


Unlimited time with your physician or nurse practitioner



24/7 access to a physician or nurse practitioner



Home visits



Same day or next day appointments for urgent issues
With Direct Primary Care Clinics, you get the opportunity to build a more personal relationship with your physician or nurse practitioner. You have unlimited time with your physician or nurse practitioner, so you can get all of your health questions answered. Because our physician or nurse practitioner is focused on you, and not rushing from patient to patient, they can devise a treatment plan specifically tailored to your health profile. And since our members have unlimited visits every month, you can meet with our providers as often as you need so you can take charge of your health.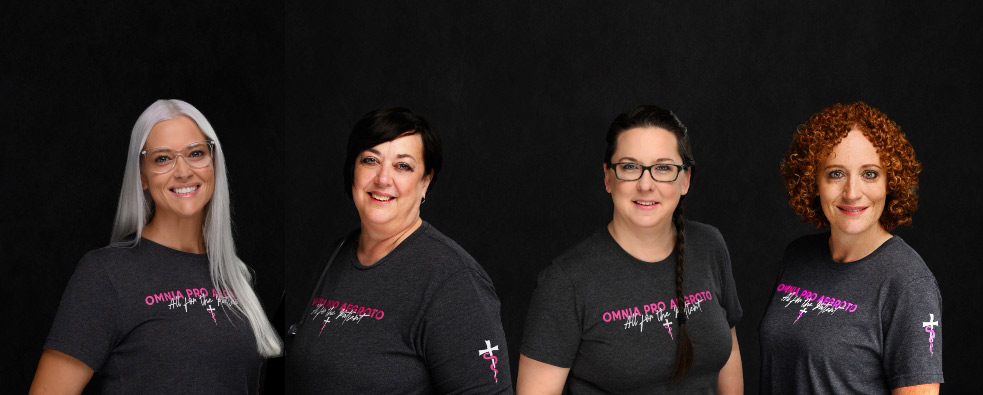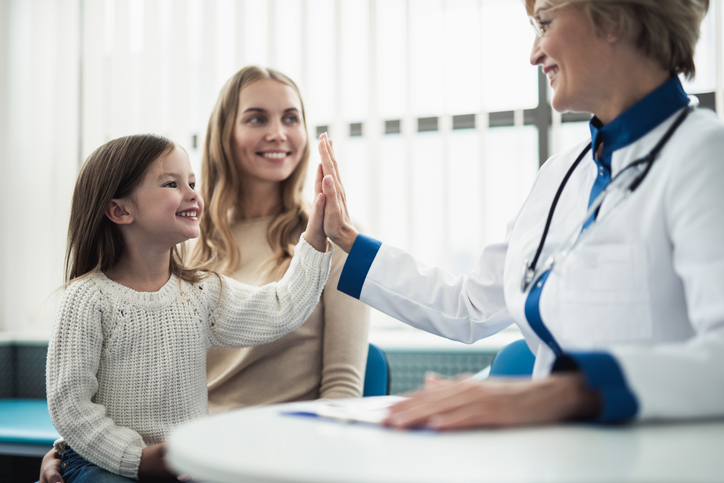 No insurance? No problem. We make it easy, and affordable, for you to see a physician or nurse practitioner.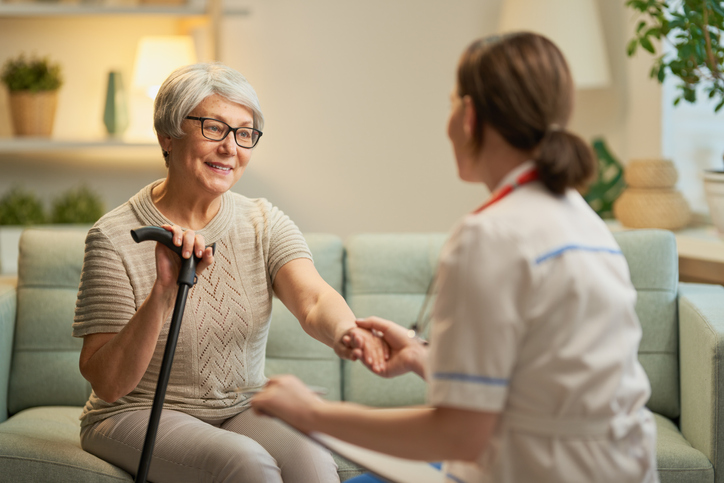 You have the freedom to spend as much time with your physician as you need. Your health is too important to be rushed.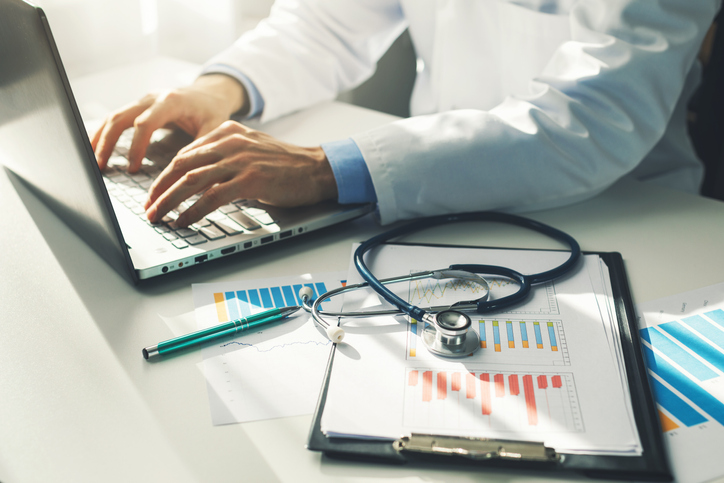 Our experienced and caring physicians or nurse practitioners work diligently to find a personalized health plan for you.
Everyone Deserves Affordable Healthcare
We are a full-service primary care clinic providing all preventative services, including wellness exams and physicals. If you don't have health insurance or are paying extremely high deductibles, our memberships are ideal for you. If you have Health Savings Accounts our memberships are ideal for you. View a full list of services and memberships.
Direct Primary Care Clinics are open for everyone to receive exceptional healthcare. Our goal is to expand quality healthcare by eliminating some of the hassles that go along with healthcare, like insurance. Instead of requiring insurance, we offer simple, affordable memberships.
If you have questions, we have answers. You can view our FAQs to get answers to common questions from our visitors or contact us if you want to talk to someone in the office.
Nutrametrix
Are you looking for vitamins, minerals or supplements to help you achieve your optimal wellness goals? I am pleased to offer NutraMetrix, a women-centered product line that is distributed exclusively through medical professionals just like me. Check out my page for great options to enhance your health and maximize the life in your years!
LEARN MORE